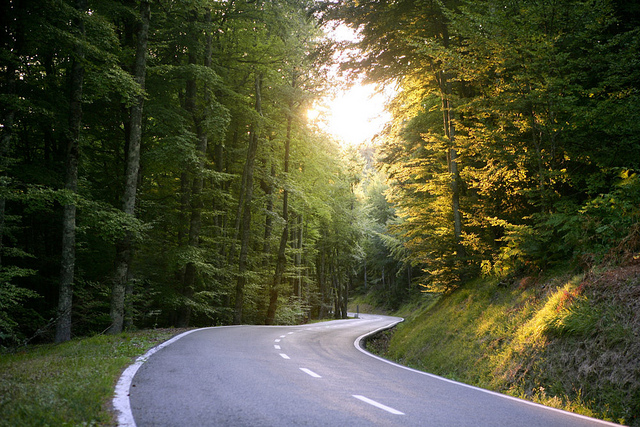 Located in Stearns County Minnesota, Waite Park was founded in the year 1893. Named for state legislator Henry Chester Waite, this city has a personality all its own. With a variety of indoor and outdoor activities to enjoy, it's likely you will find exactly what you're looking for in Waite Park, Minnesota. This place is idea for those who enjoy the outdoors and beautiful scenery!
While the city itself is a rather small area, it is home to a quirky roadside attraction in the form of a
giant Pepsi can
on Tenth Avenue, located right next to a water tower with a smiley face on it. Although this is perhaps the most memorable part of the town, it certainly isn't the area's only draw— the Quarry Park and Nature Preserve is also located in Waite Park. With a beautiful lake and plenty of trails, Quarry Park is definitely a place to visit if you are every in Waite Park.
However, if you want something more to do, Waite Park is a part of the larger St. Cloud Metropolitan Area.
St. Cloud
includes such attractions as the Stearns History Museum and the Munsinger and Clemens Gardens. A variety of parks and trails are available for those seeking outdoor recreation, and both the Hemker Park and Zoo and the Pine Grove Zoo are open to animal lovers.
For the cooler months, activities like ice skating and skiing are viable options, and there are plenty of indoor recreational centers, movie theaters, and skating rinks. There are even a few historical churches to go sight-seeing in, and an indoor, year-round golf course. Although small, Waite Park has plenty to see and do!
Waite Park and the surrounding St. Cloud area are full of fun and unique things to see and do for the whole family. The activities don't stop regardless of the time of year. Stop by Don Robinson Mitsubishi in St. Cloud, MN and tell us about your favorite things in Waite Park! We are your
hometown Mitsubishi dealership
and we are here to provide excellent service and serve our local communities, including Waite Park!