We know sometimes buyers prefer the affordability of used cars to buying brand new, but sometimes the sheer amount of makes and models available can be overwhelming. The good news is that not all used cars are created equal, and we've picked a few different top-sellers for you to consider when making your decision.
​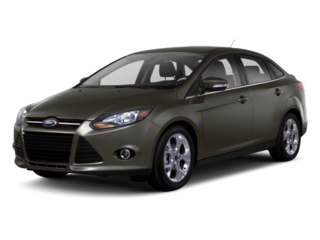 Ford

Focus
The Focus is available as either a roomy sedan or a sporty hatchback. Either way, it delivers capable performance, ample cargo space, and plenty of rear-seat legroom, making it a family favorite. A host of luxurious standard features help the Focus stand out as a used car that holds its value.
​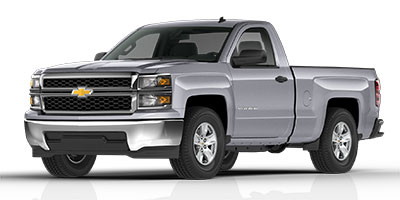 Chevy

Silverado
Good used trucks are hard to come by, but if you're a budget-conscious buyer looking for a dependable used truck, the Chevrolet Silverado is right up your alley. Full-size toughness, award-winning reliability, and a sense of work ethic that can overcome any obstacle make the Chevy Silverado a great option for drivers.
​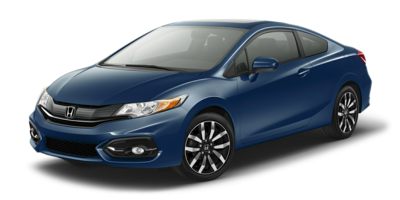 Honda

Civic
Hailed as one of the most popular models in the used car arena, the Honda Civic has a reputation for long-lasting functionality -- and rightly so. The Civic is beloved by families thanks to its smart design, ample storage, and long-lasting dependability that lets it keep driving long after the competition has hit the junkyard.
​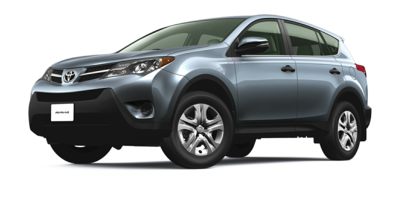 Toyota

RAV4
If you're in the market for a used SUV, the Toyota RAV4 has an energetic and youthful energy not typically found among used cars. The RAV4 is perfect for road trips and adventures thanks to its versatile seating and cargo space, and gets great fuel economy, too.
​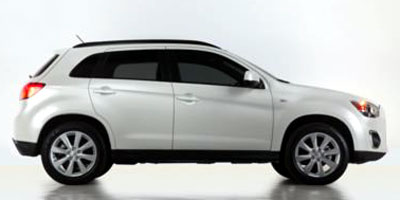 Mitsubishi

Outlander Sport
As a Mitsubishi dealership, we are well versed in Mitsubishi models both old and new.​ That's why we are partial to the Mitsubishi Outlander Sport – it's a quality used vehicle that offers functionality and efficiency.​ This SUV offers plenty of space and options for drive train like 4WD and AWD; so you can find the SUV that fits your lifestyle.​ The best part -- the Mitsubishi Outlander Sport is typically a great lower price, and you can be sure to find a great deal at Don Robinson Mitsubishi on one of these!
There are plenty of other great used vehicles from each of these brands and more. If you're interested, come to Don Robinson Mitsubishi. We can show you our diverse inventory of quality used vehicles and talk you through the decision-making process, so you can be sure you're getting the best pick for you money.
​