Wondering whether you should get a sedan or an SUV? Here's a handy guide for your decision-making process - and don't forget to stop in Don Robinson Mitsubishi if you need help making your choice.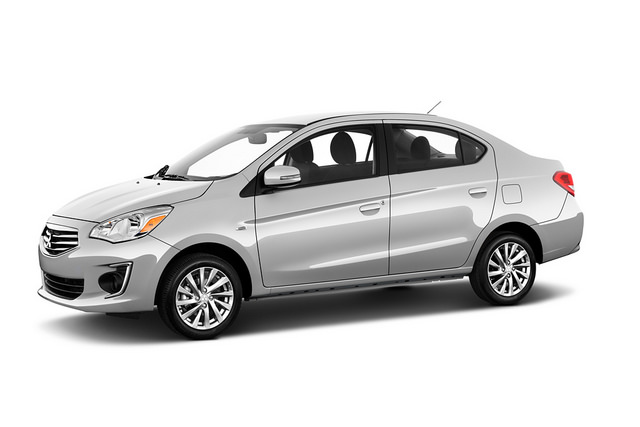 Sedans
While sedans don't have the benefit of size or space that SUVs and crossovers do, they are better suited to city life, with more compact and lightweight designs that require less fuel and less power for an equally capable drive. Plus, many sedans still have plenty of room for five passengers and a trunk for storage, and are incredibly versatile - a sedan can be anything from a practical family hauler to a sporty and luxurious weekend ride, depending on which available features you opt for. The Mirage, G4, and Lancer are Mitsubishi's sedan offerings, and each of them blends everyday practicality with sporty appeal.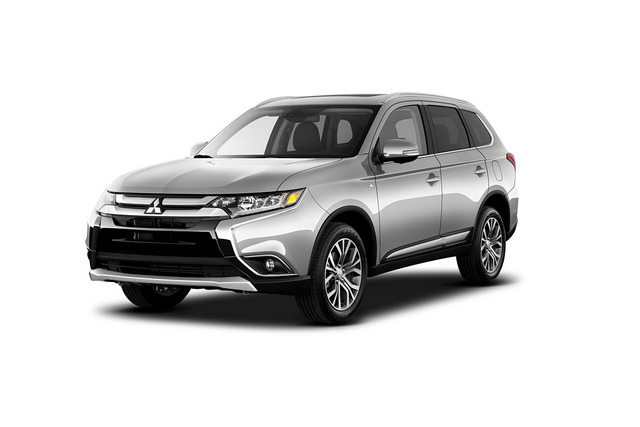 SUVs
Here in Minnesota, it can be safer to have a heavier vehicle with all-wheel drive, which makes having an SUV or crossover a valuable asset. Other benefits include having more seating for families with children, plus the versatility and space required to accommodate their cargo. And of course, when it comes to power and capability, nothing beats an SUV. In Mitsubishi's lineup, vehicles like the Outlander and Outlander Sport - plus the new crossovers and SUVs that Mitsubishi is preparing to launch - fall into this category with tons of features and capabilities at an affordable price.